Substance of circular Economy concept as Efficacious Determinant for the development of Successful entrepreneurship
O1: SEEDS m-learning solution for startuppers
The SEEDS m-learning solution for startuppers will be a mobile-based environment delivering courses on Circular Economy with specific focus on startuppers. Thanks to this, it will enable startuppers to develop their vocational skills in the area of sustainable growth. The sustainable growth is a crucial factor in today's entrepreneurship reality.
O2: SEEDS Recognition and validation OER
This Intellectual Output is expected to work in the area of recognition and validation of competences acquired through the participation in non-formal training courses on Circular Economy related aspects and their implementation in day to day activities of startuppers.
The circular economy is an enormous challenge for developing and emerging countries, in terms of capabilities to ensure efficient treatment of waste, the responsibility over social behaviours. Moreover, what can be observed across the EU, is the struggle of municipals over waste management, which is no longer the management of municipal waste, but industrial waste. The responsibility over this lies on the entrepreneurs themselves, which in most cases is the result of their unawareness on how to tackle the problem. The question is how to foster symbiosis and cooperation between municipalities and entrepreneurs to include their waste into those closed streams represented by the circular economy. Thus, circular economy has become a topic that cannot be ignored, but has been dictated. The circular economy will boost the European Union competitiveness by protecting businesses against scarcity of resources and volatile prices, helping to create new business opportunities and innovative, more efficient ways of producing and consuming (EU Action Plan for the Circular Economy).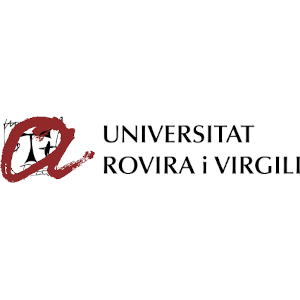 Universitat Rovira i Virgili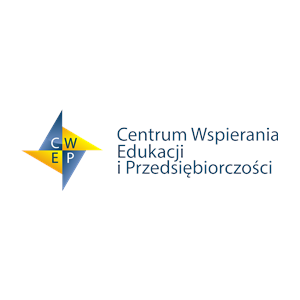 Centre For Education And Entrepreneurship Support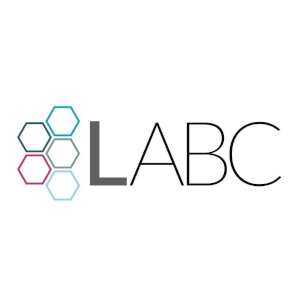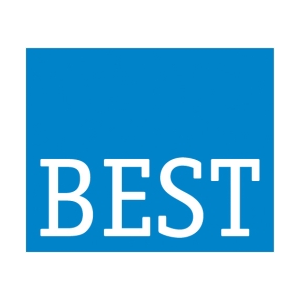 BEST Institut für berufsbezogene Weiterbildung und Personaltraining GmbH